ACBLEF Welcomes New Editor for Social Bridge Website
The ACBL Educational Foundation is proud to announce Frank Cregor has joined us as Editor of our website dedicated to social bridge: Social Bridge Online – Bridge with Friends.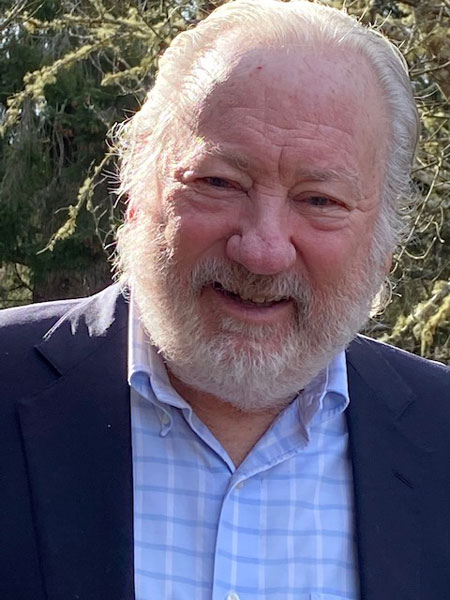 "We are thrilled to have Frank on our team as we continue to grow access and programs for social bridge players of all ages," said Kristen Frederick, Executive Director of ACBLEF.
Frank has been an avid bridge player since his teenage years. Not only is he involved in organized duplicate bridge games, but he has also developed several social bridge groups. Frank's background includes five years teaching high school English and he has used his pedagogical skills in teaching people how to enjoy and play "modern" bridge.
He finds "social" bridge to be a great asset in life. It has been a "leveler" in corporate life when a young employee is considered an equal with top management when playing in the corporate bridge club. And he enjoyed making new friends by joining local bridge groups as he moved to different locations across the country.
Frank's writing and editorial skills were developed with formal education (B.A. and M.A degrees) and with work experience as a teacher and marketer at a major life insurance company. His role will be to garner interest in social bridge.
"If I can get people interested in purchasing life insurance, I can certainly get them interested in a game as interesting and challenging as bridge," said Frank.
Frank and his wife own their own travel company which allows them to travel to South America, Canada, and Africa on a regular basis. He also enjoys all aspects of wildlife, is father to two Golden Retrievers, and loves life in the San Juan Islands north of Seattle.
There was once a fifth playing suit. The idea for five-suit bridge came from Walter Marseille, a Viennese psychologist who thought the added cards made the bridge games more complex and interesting. However, while bridge players seemed intrigued by the variation, it posed a formidable challenge.