Ready To Play?
Welcome to Trickster Bridge – a fun, comfortable online game site where you can play with your friends.
Online Social Bridge
Clicking the link above will take you to Trickster Bridge – the place where you can play bridge in a comfortable and friendly online environment. There are no charges or fees to play on this site. Play as much as you want and as often as you want!
Here you can:
Create your own bridge table.
Schedule your own private game with your own friends.
See your friends' faces around the bridge table again. Really!
The following short, instructional videos will help guide you through set-up and play on the site:
Getting Started and Registration
How to Host Your Own Private Bridge Game
How to Schedule a Specific Time for a Private Bridge Game
Our mission is to put fun back into your digital bridge game:
No memberships.
No traveling to tournaments.
No colored points.
This is the creation of the ACBL Educational Foundation, an independent non-profit organization whose mission is to engage all bridge players in this wonderful game.
We hope you'll take a moment to visit us online and see what we're doing to promote the game of bridge for future generations, no matter what type of bridge is being played
Want to Raise a Whiz Kid?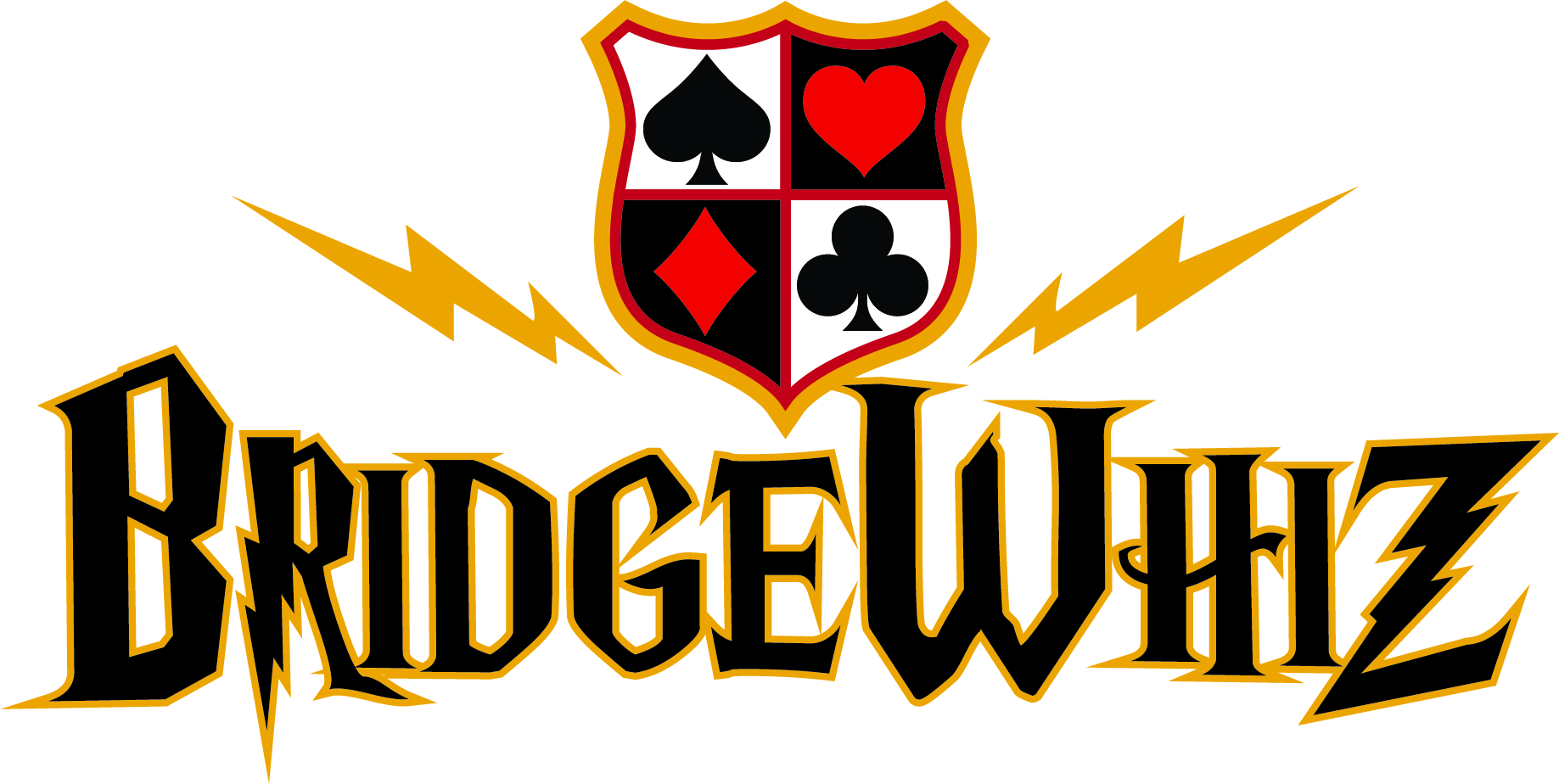 As a parent, you'd do anything to give your child a happy, successful life. Now you have a wonderful opportunity to do just that – through the mind-building challenge, great fun, and competitive excitement of contract bridge.
The ACBL Educational Foundation introduces BridgeWhiz, a FREE online course designed to teach children in grades 4 through 12 the essentials of a fascinating game whose benefits, intellectual stimulation, and adventure will last a lifetime.
82%

of the bridge players we surveyed* are social/party/rubber bridge players?

87%

of duplicate players play social bridge at least occasionally?

40%

play social bridge more than once weekly?
*See our survey source here.